Hello. Welcome to me. I am someone who enjoy many creative endeavors (big fancy word), and this being one of them. This is one of the biggest, most crazy, creative endeavors I have done, as it is a (")big(") project that I have been working on for some time (I cannot focus). In fact, it hosts many of the other creative endeavors that I have done over the course of my life. I have 17 years of experience in this field. I would consider myself an expert, though many people do not give out trophies for living. Very unfortunate because then I could have ONE trophy on my mantel, which doesn't exist, instead of ZERO. For more of me, whether it's getting lost in the pages of a captivating book, expressing myself through writing, or unleashing my imagination on canvas, I thrive on the endless possibilities of creativity. My taste in entertainment is delightfully eclectic and multifarious, and I hope that you can take away something very awesome from this site and me.



For more information about me, my name is Ringo, or you could call me by David, I am 17 years old, though at times either spiritually 80 or 8. I go by He/Him. I am learning Spanish, Japanese and Greek currently. I got an interest in coding when I took a course in school about inDesign, I saw my teacher's lessons on HTML and CSS for her other lessons, and on SpaceHey, for my layout I needed to learn these languages. I decided to give it a shot, and I learned both in 2 days. I also know Python and I am trying to learn JavaScript. Perhaps one day I will learn C+ or C#. I like to write poetry and short stories, though currently I am working on a novel. I love to draw, whether that it painting or drawing with regular utensils, or cartoonish or Mona Lisa-ish (in the realism sense, not the good sense). I really love a sense of dread, I love Halloween and everything scary. I think that description depicts me the most, so take it as you will, and have fun exploring around my website (if you do).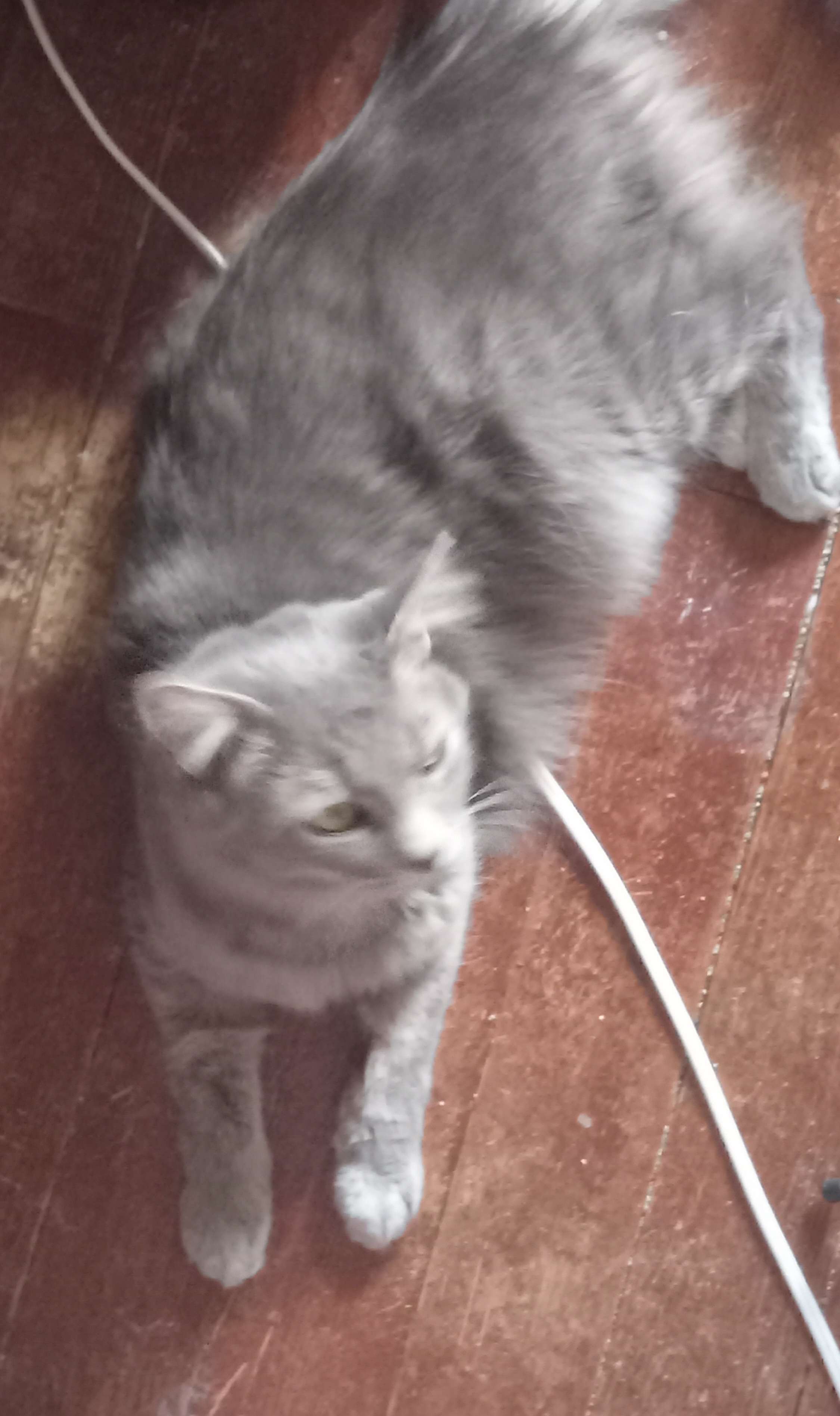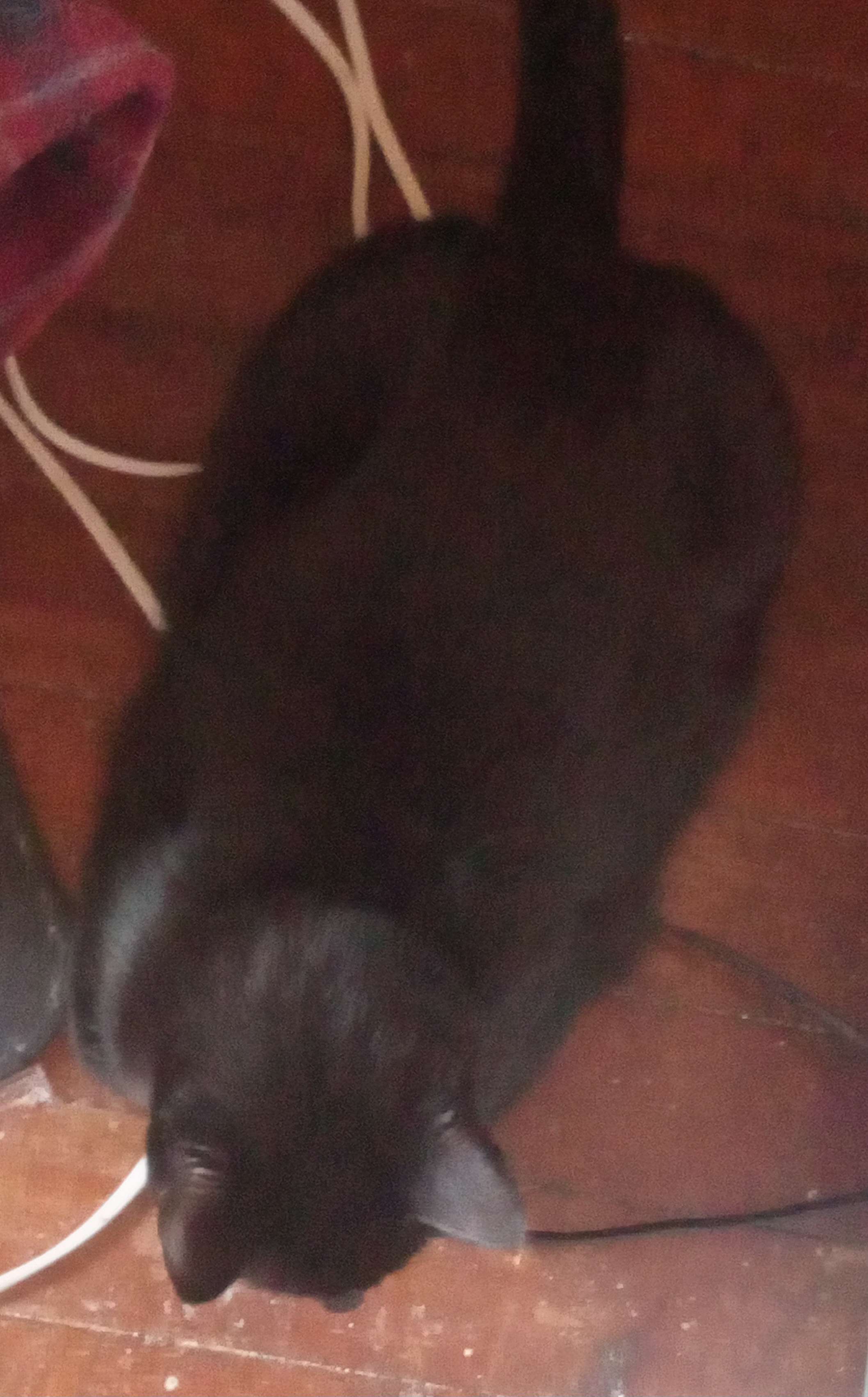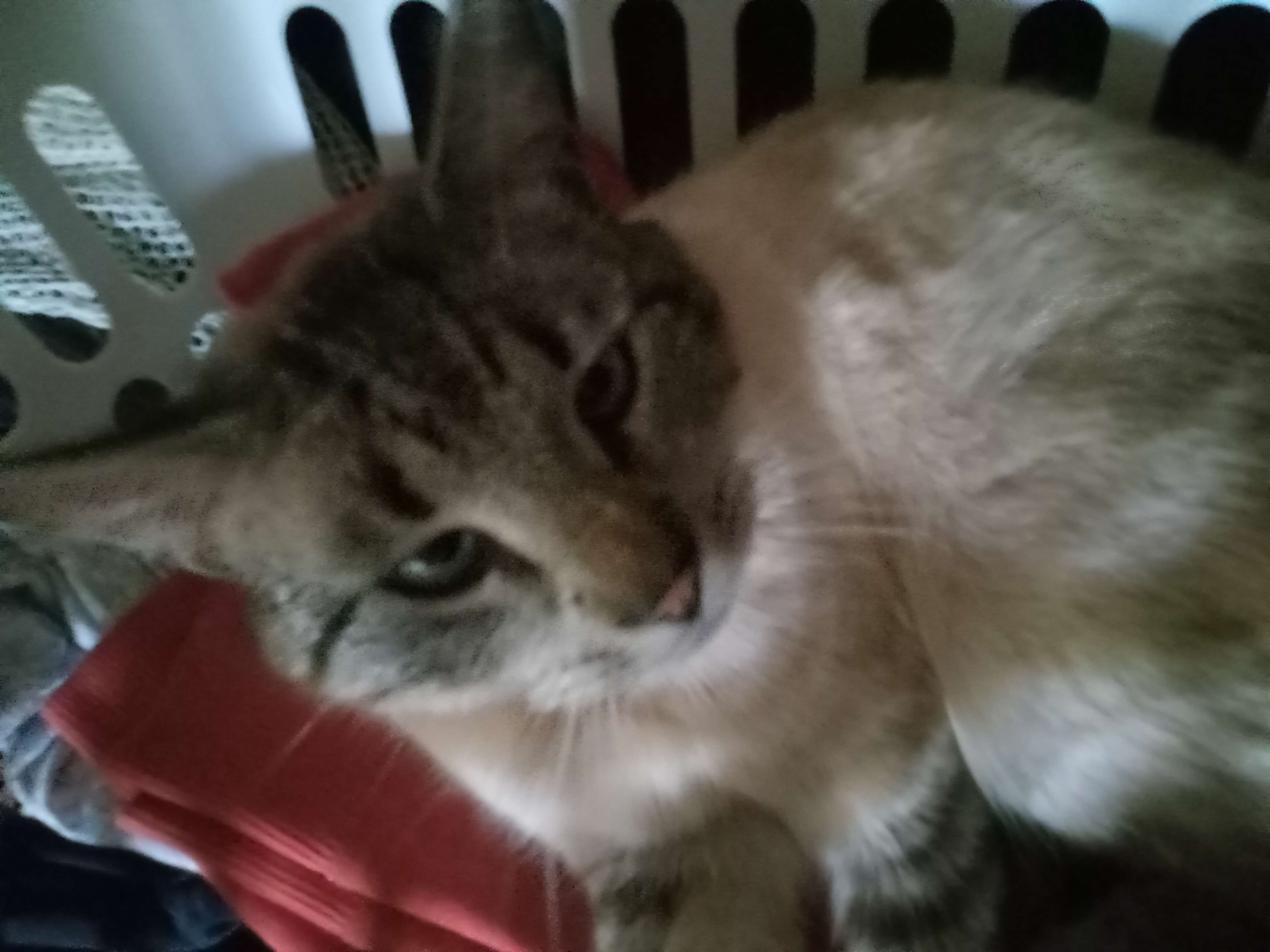 Paul, John and Ringo, my gatos. Paul is specifically my gato, and he's playful and empty-headed. He's got this stare in this eyes that just screams "I have no thoughts", and I think it's genetic. Ringo also has the same blank stare, but even worse (they're distantly related). He is an actual rag-doll. John is my brother's gato and he's smarter yet more reserved. He is the only gato with a brain.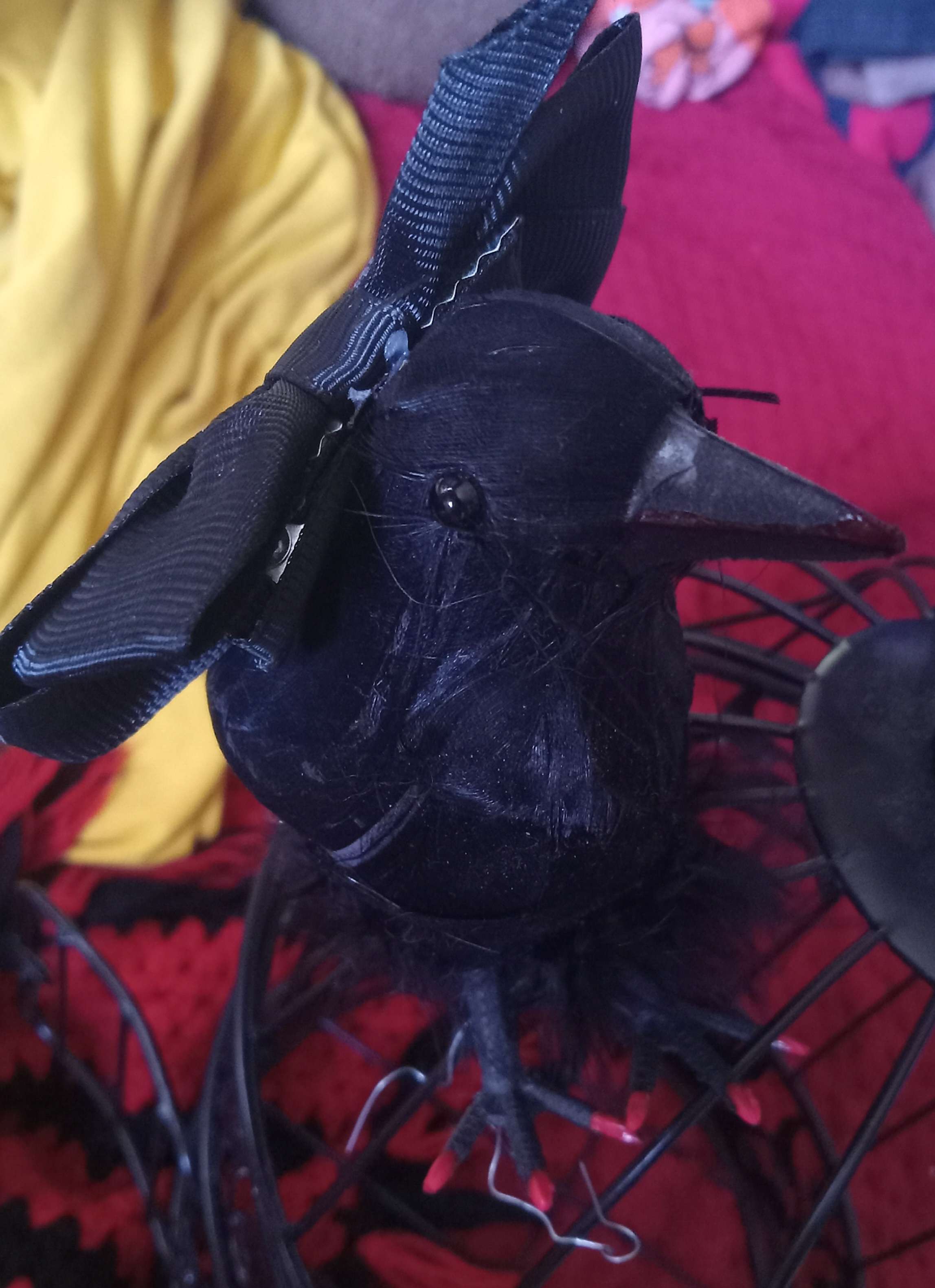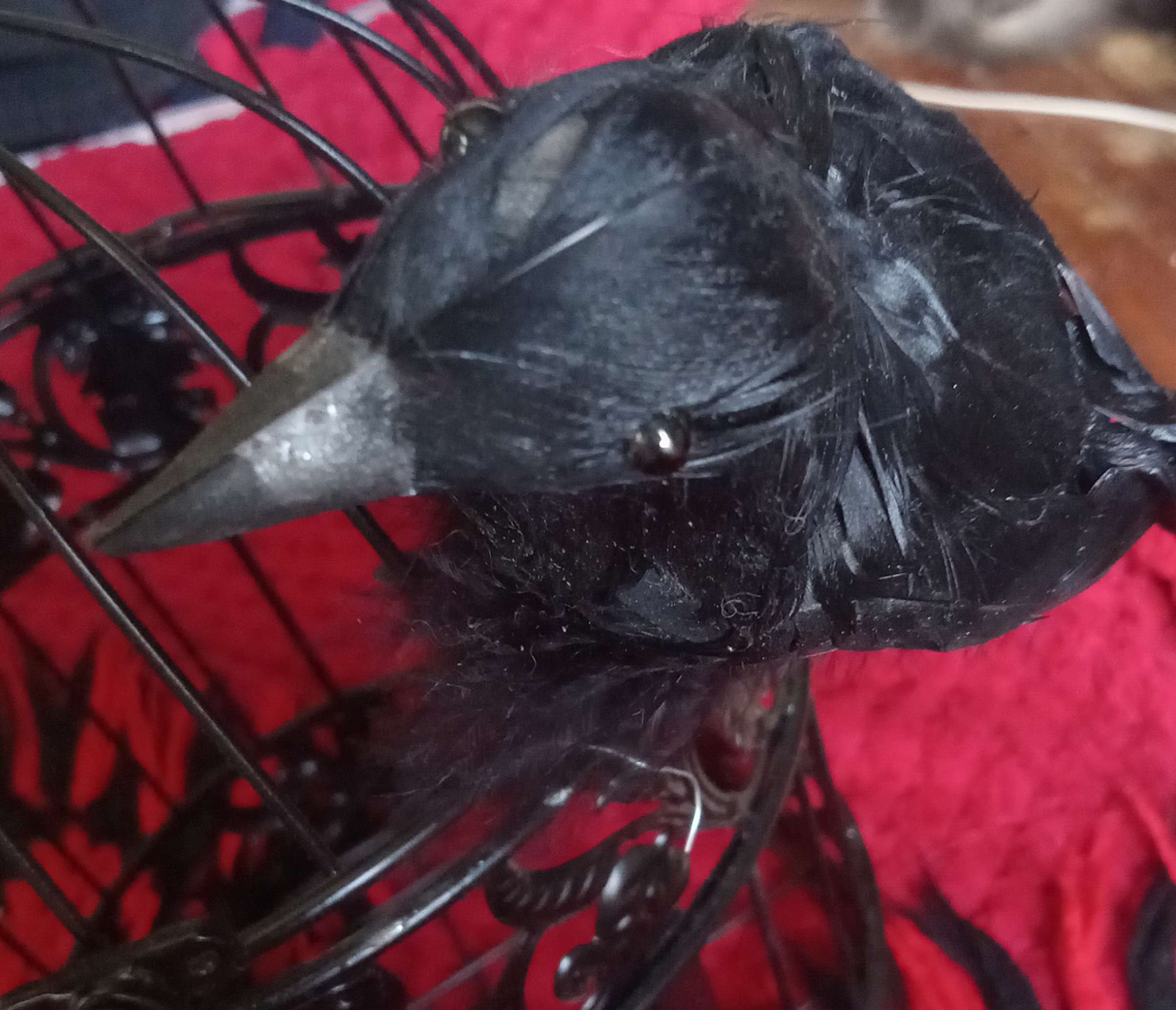 Sprinkles and Astaroth Hades Vincent Lucifer the III, my two 100% real ravens. Sprinkles loves a little bit of world domination and exploiting the Earth's resources, and Astaroth loves playing in large meadows of grass and writing poetry.
Side note: the stamps below that I created are free for anyone to use (Discord, Duolingo, Twitter, Instagram, Spacehey, Spotify and last.fm).